Roswell DHT's Comprehensive Accessories for Enhanced Operations
At Roswell DHT, we understand that a complete solution goes beyond the main products. That's why we offer a range of high-quality accessories designed to complement our Tubing Encapsulated Cable (TEC) and capillary tubing offerings. These accessories are specifically crafted to enhance the performance, reliability, and efficiency of your oil and gas operations. Here are some of the essential accessories we provide: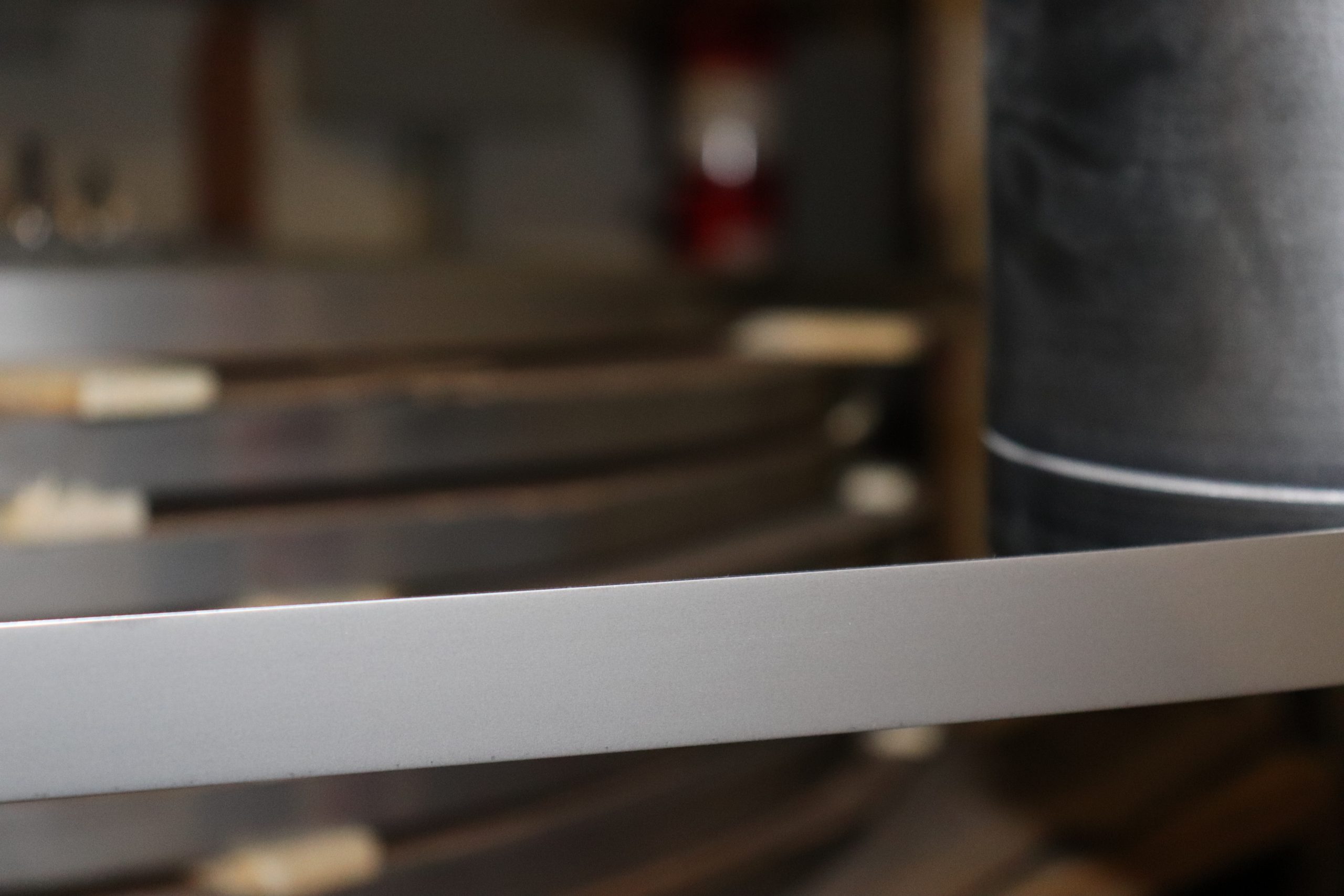 Need a Quote?
Happy to help you!
Your satisfaction is our top priority, and we're committed to helping you find the best solutions for your needs.
10k TEC Wellhead Outlet
Our wellhead through units are designed to ensure seamless integration and optimal performance of TEC in wellhead systems, enabling efficient power and data transmission.
1/8" TEC: 3/8", 1/2", 3/4" NPT

1/4" TEC: 3/8", 1/2", 3/4" NPT

4mm TEC: 3/8", 1/2", 3/4" NPT
TEC Splice Kit
We offer splicing kits that provide secure and reliable connections between TEC sections, facilitating easy installation and maintenance.
Splice kit can accommodate 4mm, 1/8" & 1/4" OD tubing in any combination. Pressure testable to 10,000psi with optional C-Ring Test Block.
Temperature Rating: 150 °C

Body Pressure Rating: 20,000 psi external